Aligning financial strategies with the SDGs unlocks new revenue possibilities.
By taking action in this area, you can increase performance and unlock new possibilities:
Attract investors and open up new avenues for capital investment
Protect long-term financial performance and avoid potential legal and reputational issues
Identify and mitigate risks associated with environmental, social, and governance factors
Attract top talent who prioritize purpose-driven work and seek employers committed to sustainability
Expand into new markets and attract environmentally and socially conscious customers
Finance & Investment Action
Target 1
Align corporate investment – to the fullest extent possible – with SDG policies and strategies, and set targets, track and report on the amount and proportion of such SDG investments.
Take action
Target 2
Establish a corporate financing strategy that is linked to SDG investments and performance, and report on the amount and proportion of such SDG finance.
Take action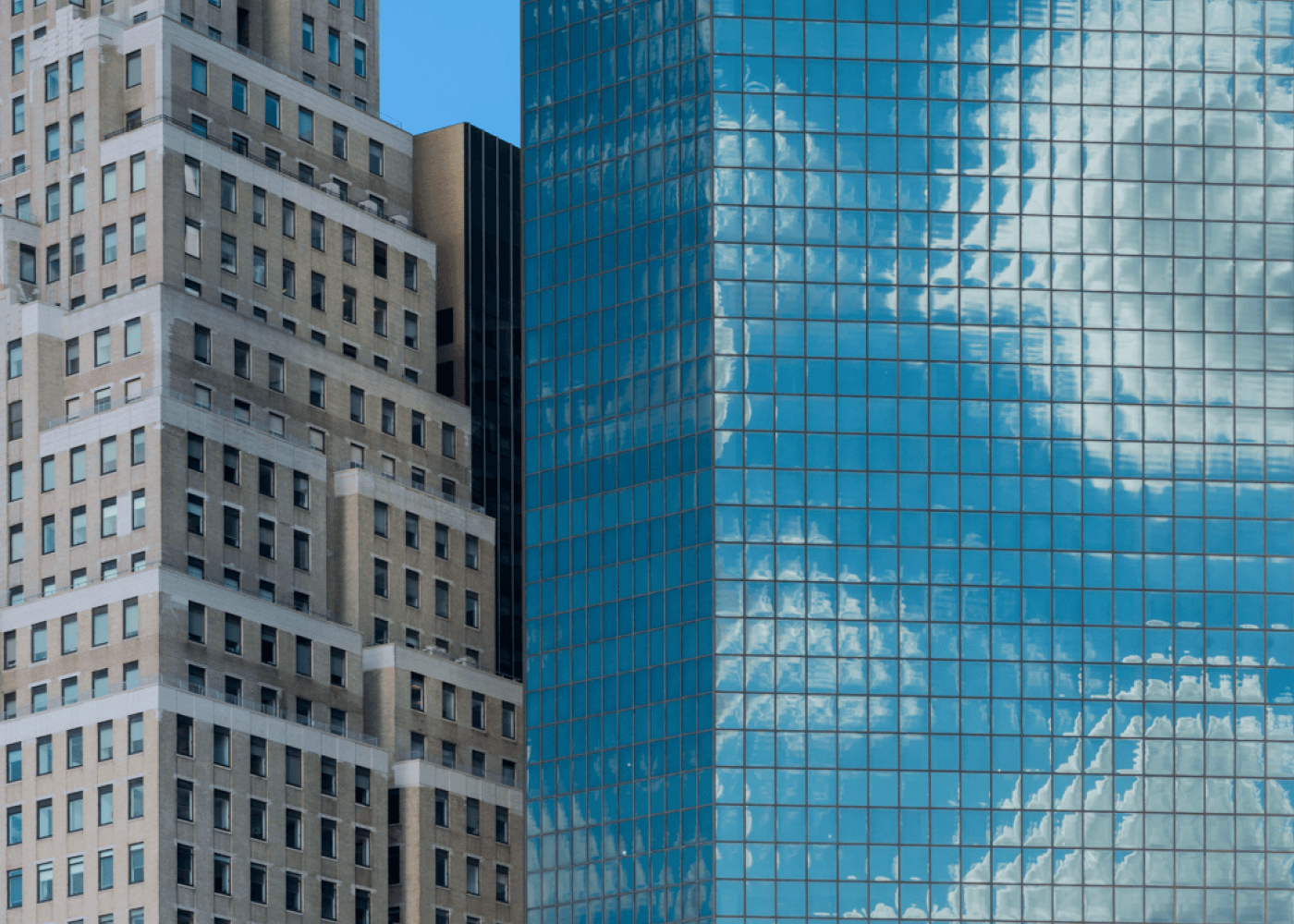 We're here to guide you.
No matter where you are on your finance and investment journey, we can help. Our action guides will show you how you can make the biggest, fastest impact for 2030.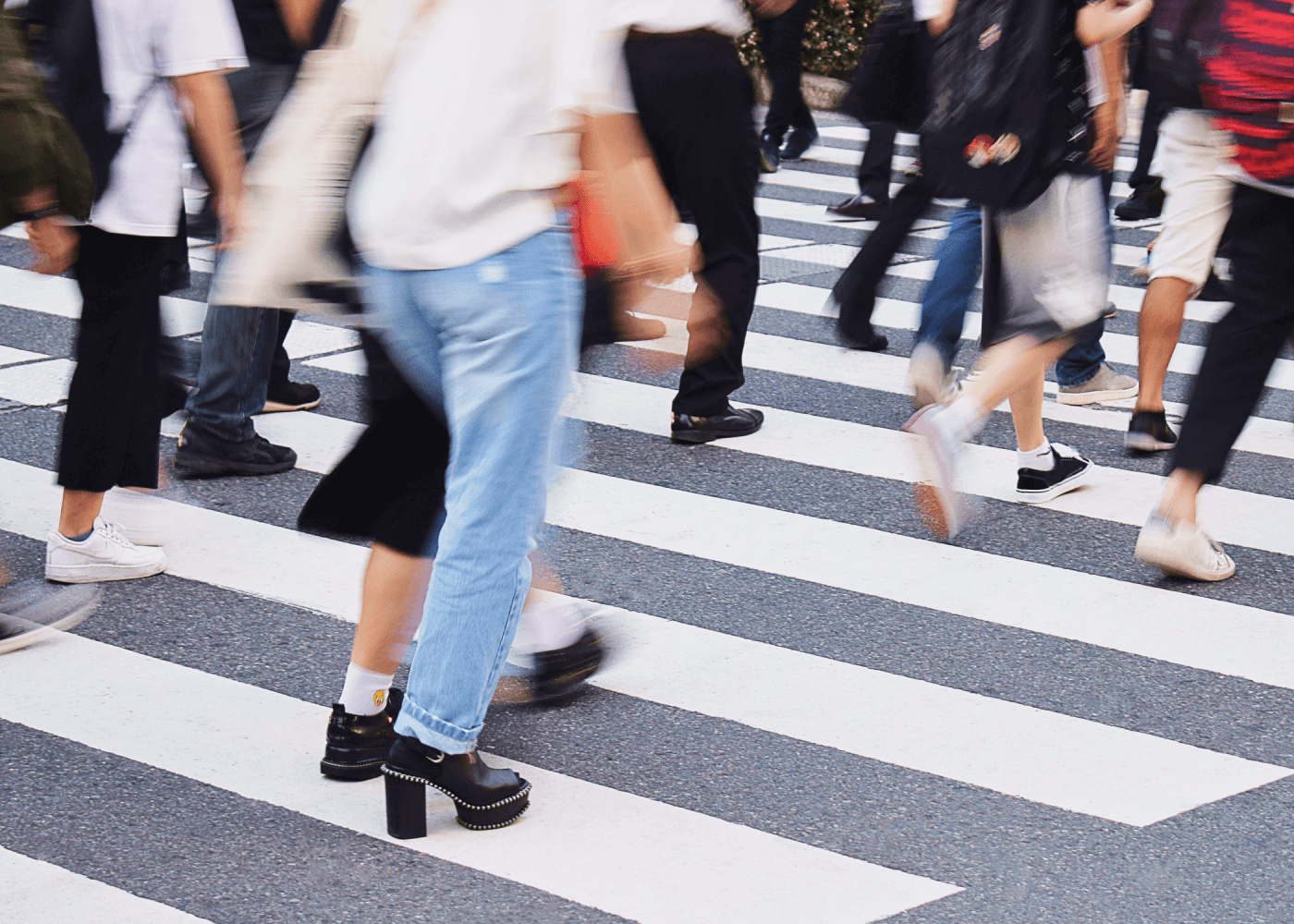 Not yet a participant? Join our global movement.
Want to help your organization take action but not already a participant of the United Nations Global Compact? No problem. The UN Global Compact provides a framework to guide all businesses regardless of size, complexity or location. You can express your interest here in a few simple steps.
Supporters