Ensuring a living wage across your workforce reduces inequalities and builds more resilient supply chains.
By paying living wages, you can improve productivity and gain important advantages:
Reduce staff turnover and absenteeism, increase retention and motivation, attract new talent and increase staff productivity
Improve supply chain relationships, performance, resilience and transparency
Create a pathway to tackle poverty and reduce inequalities 
Demonstrate a commitment to respecting and promoting the human rights of workers
Living Wage Action
Target 1
100 per cent of employees across the organization earn a living wage by 2030.
Take action
Target 2
Establish a joint action plan(s) with contractors, supply chain partners and other key stakeholders to work towards achieving living wages and/or living incomes with measurable and time-bound milestones.
Take action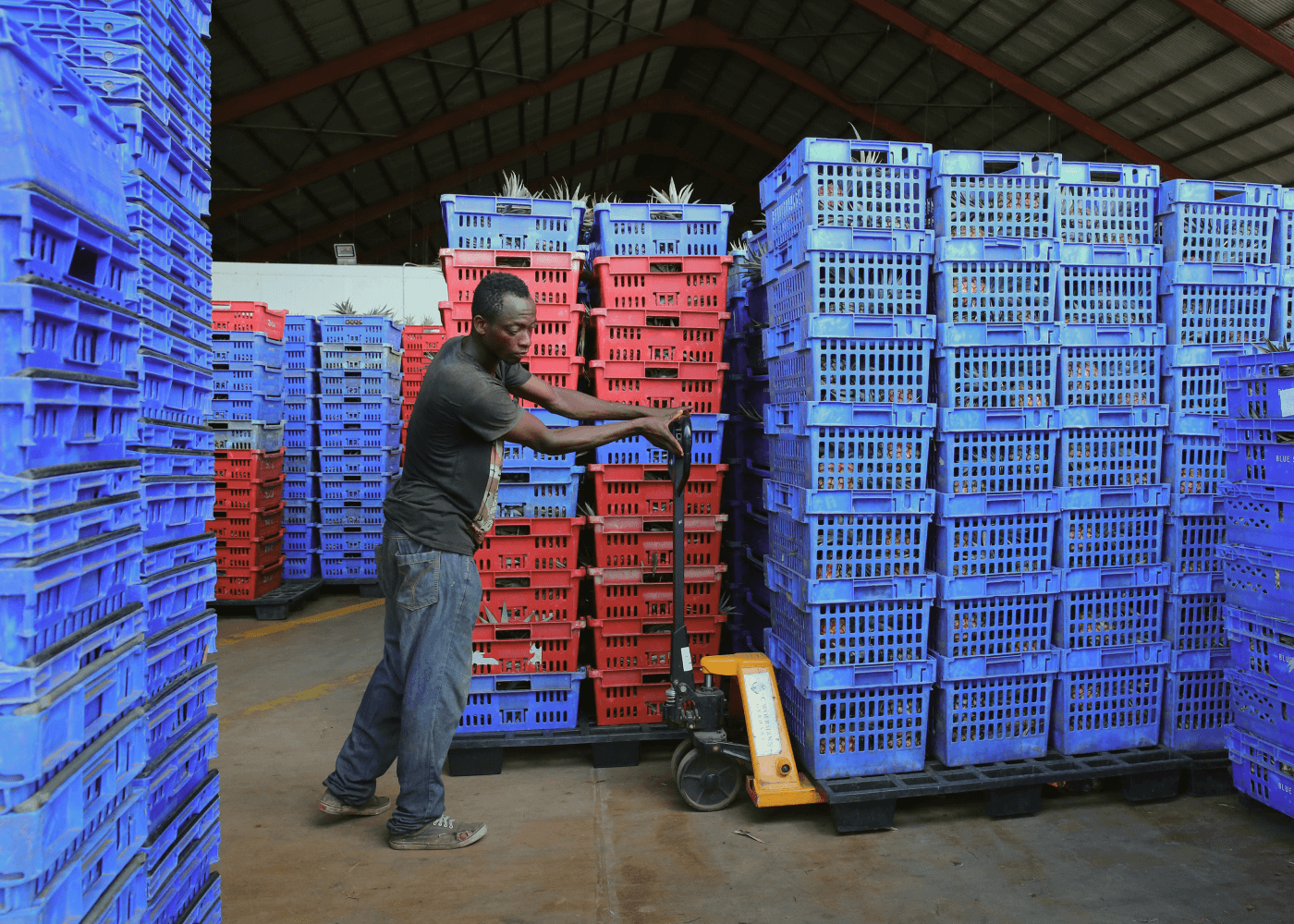 We're here to guide you.
No matter where you are on your living wage journey, we can help. Our action guides will show you how you can make the biggest, fastest impact for 2030.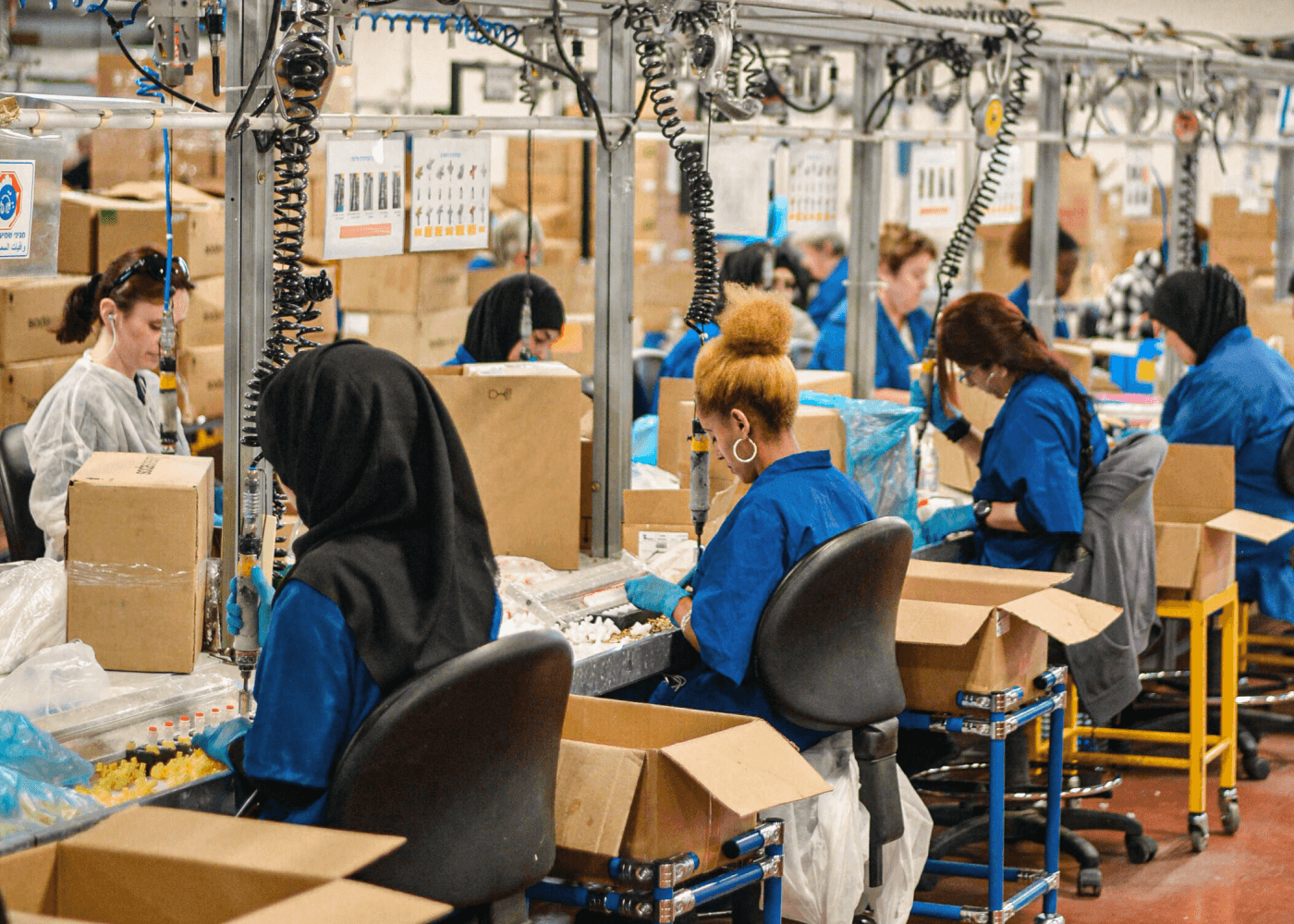 Not yet a participant? Join our global movement.
Want to help your organization take action but not already a participant of the United Nations Global Compact? No problem. The UN Global Compact provides a framework to guide all businesses regardless of size, complexity or location. You can express your interest here in a few simple steps.
Supporters