When women are empowered and included, economies grow, communities thrive and businesses flourish.
By taking action on gender equality you can improve performance and gain an important advantage:
When women serve as leaders and employees of companies, businesses benefit and performance improves 
On average across countries, long-run GDP per capita would be almost 20 per cent higher if gender employment gaps were closed 
When boardrooms are gender balanced, enterprises are two per cent more likely to have improved business outcomes
Gender equality in the workplace can help unlock more than $12 trillion in new market value linked to the SDGs
Gender Equality Action
Target 1
Equal representation, participation and leadership across all levels of management by 2030.
Take action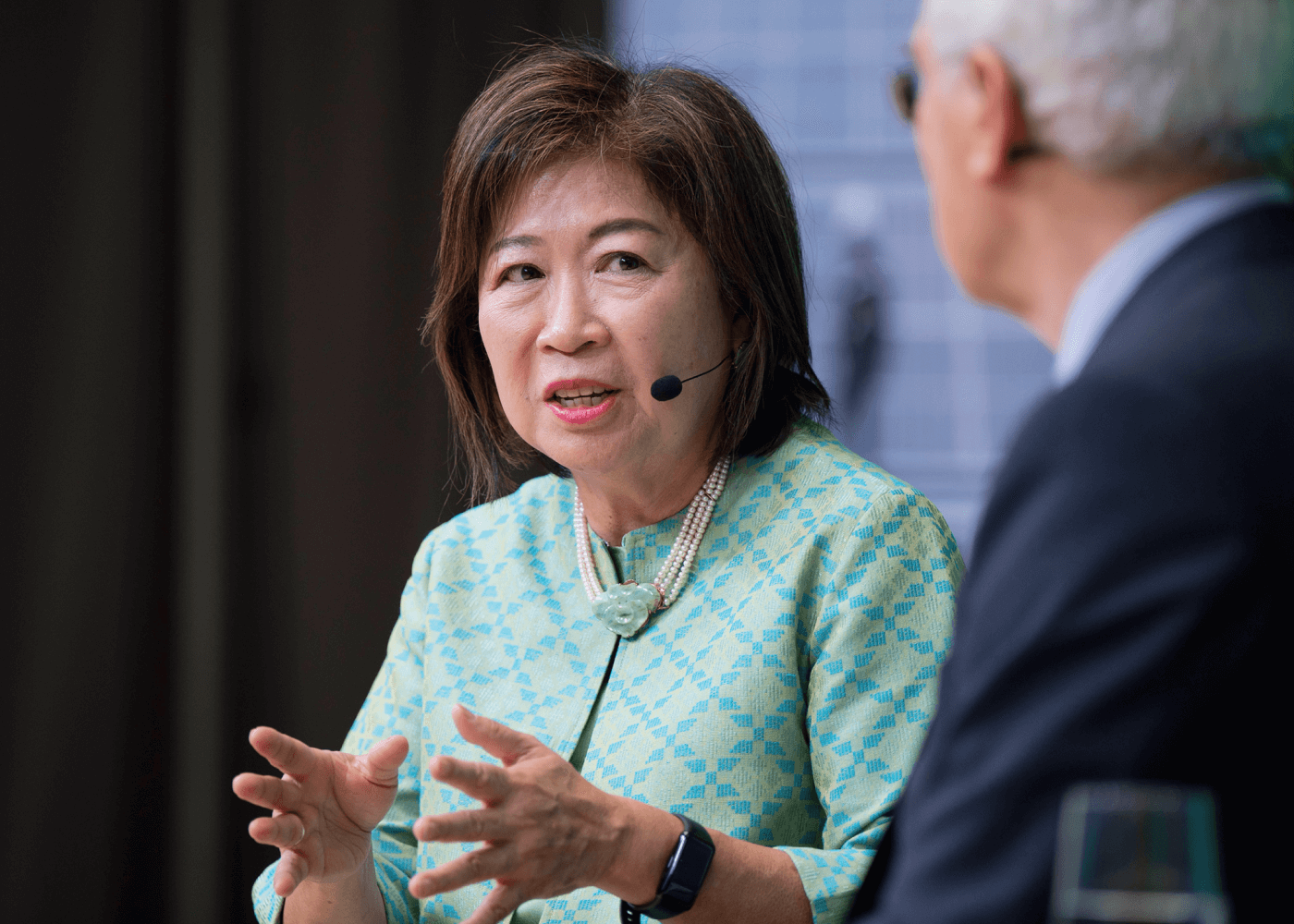 We're here to guide you.
No matter where you are on your gender equality journey, we can help. Our action guides will show you how you can make the biggest, fastest impact for 2030.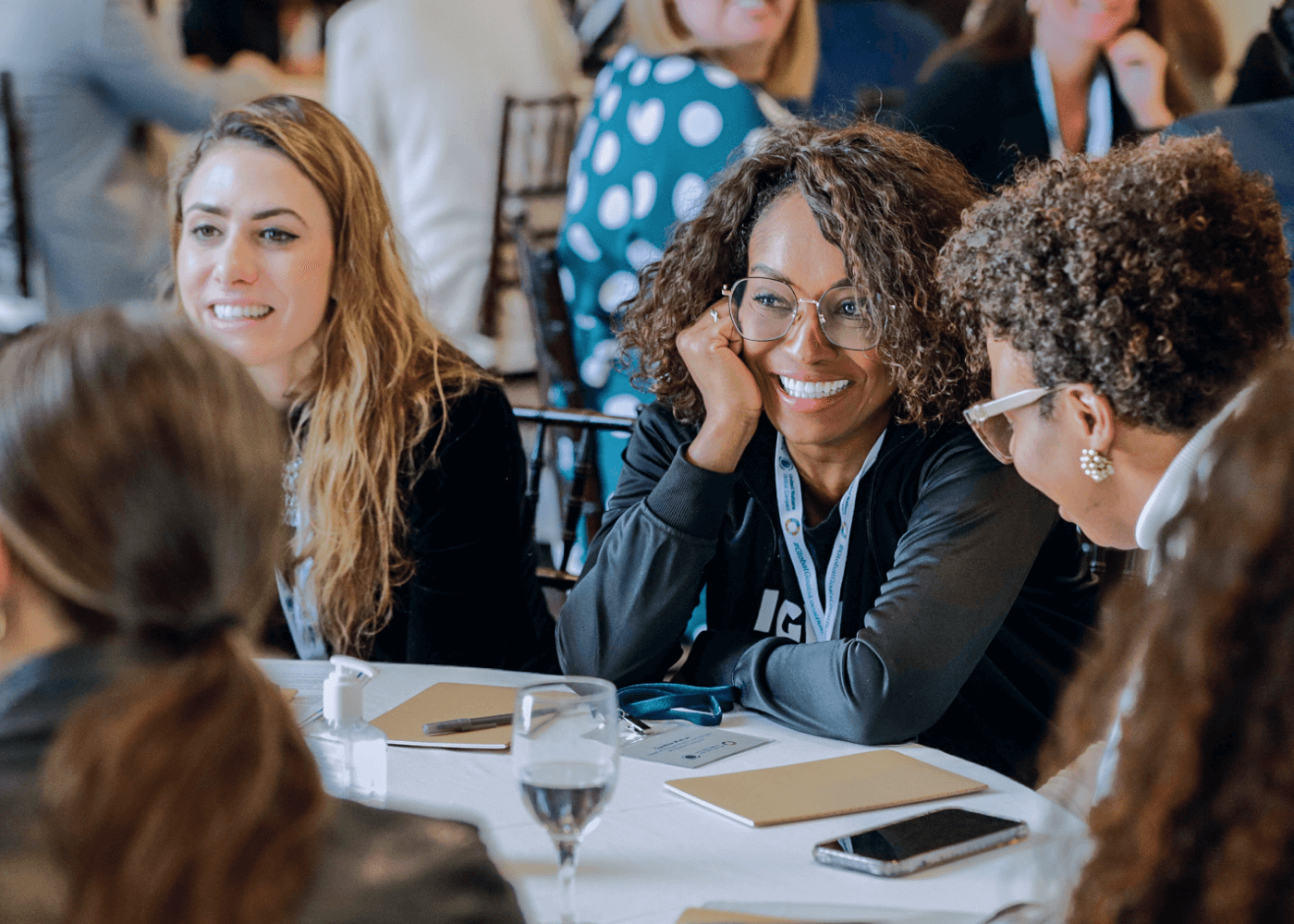 Not yet a participant? Join our global movement.
Want to help your organization take action but not already a participant of the United Nations Global Compact? No problem. The UN Global Compact provides a framework to guide all businesses regardless of size, complexity or location. You can express your interest here in a few simple steps.
Supporters