Don't fall behind the times. Move forward, faster.
History has taught us that the leaders who succeed are the ones who meet the needs of the future by moving forward. To achieve the Sustainable Development Goals by 2030, we need forward thinkers, doers, builders, changers, movers, leaders. Because right now, only 15% of the SDGs are on track for 2030. We must be more ambitious.
Take Action
5 areas of action
Ambitious corporate action starts here. These 5 areas of action have been selected because they have the power to accelerate progress across all 17 Sustainable Development Goals, and are where the private sector can collectively make the biggest, fastest impact by 2030.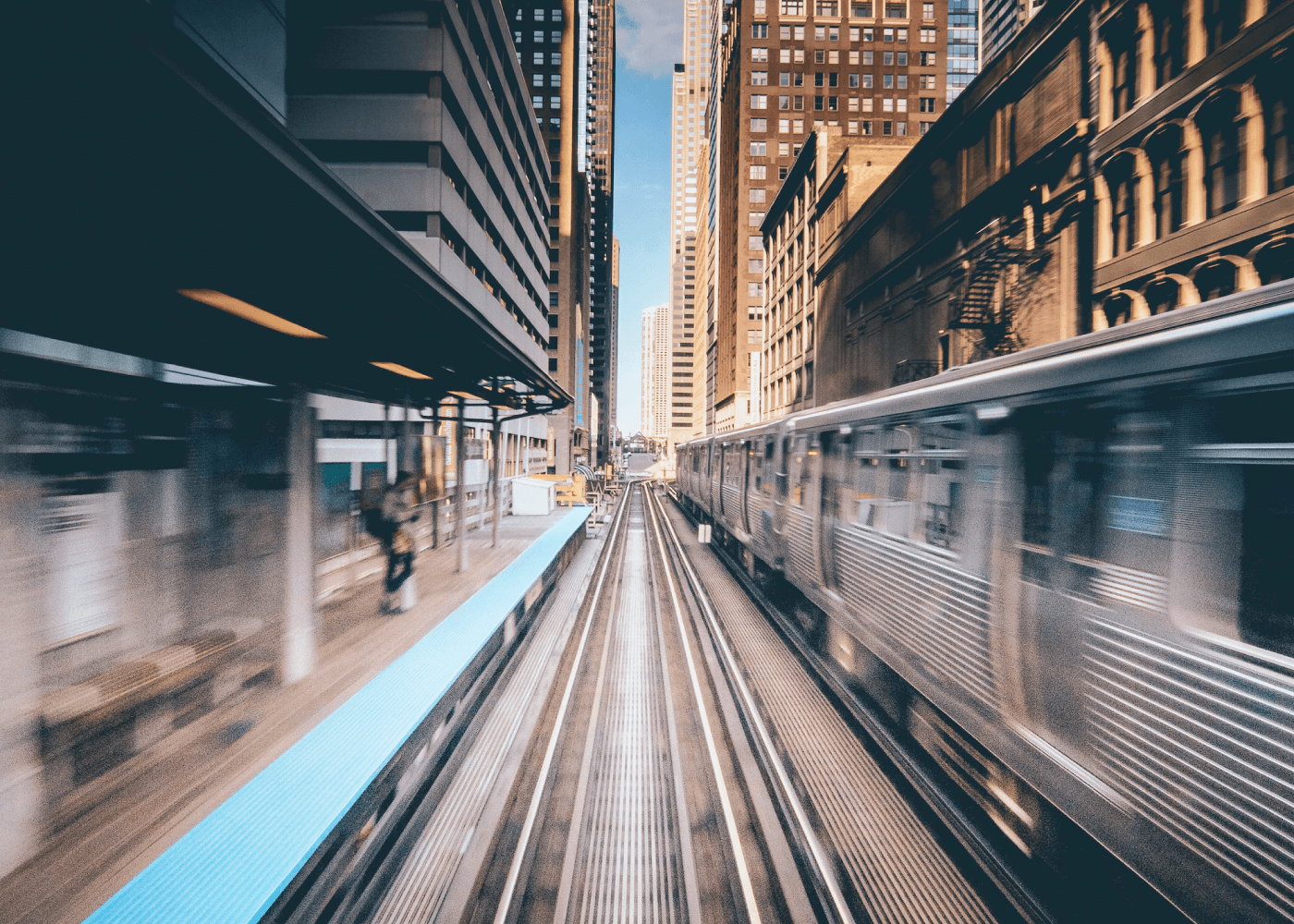 Are you ready to move your company forward faster by 2030?
Across the Sustainable Development Goals there is a demonstrated correlation between bold action and positive corporate returns. Taking action today will help protect your business, people and the planet.
We're calling on all companies to commit to one or more targets today. Ready to get started? Our action guides will show you what you need to do to make progress faster in each area.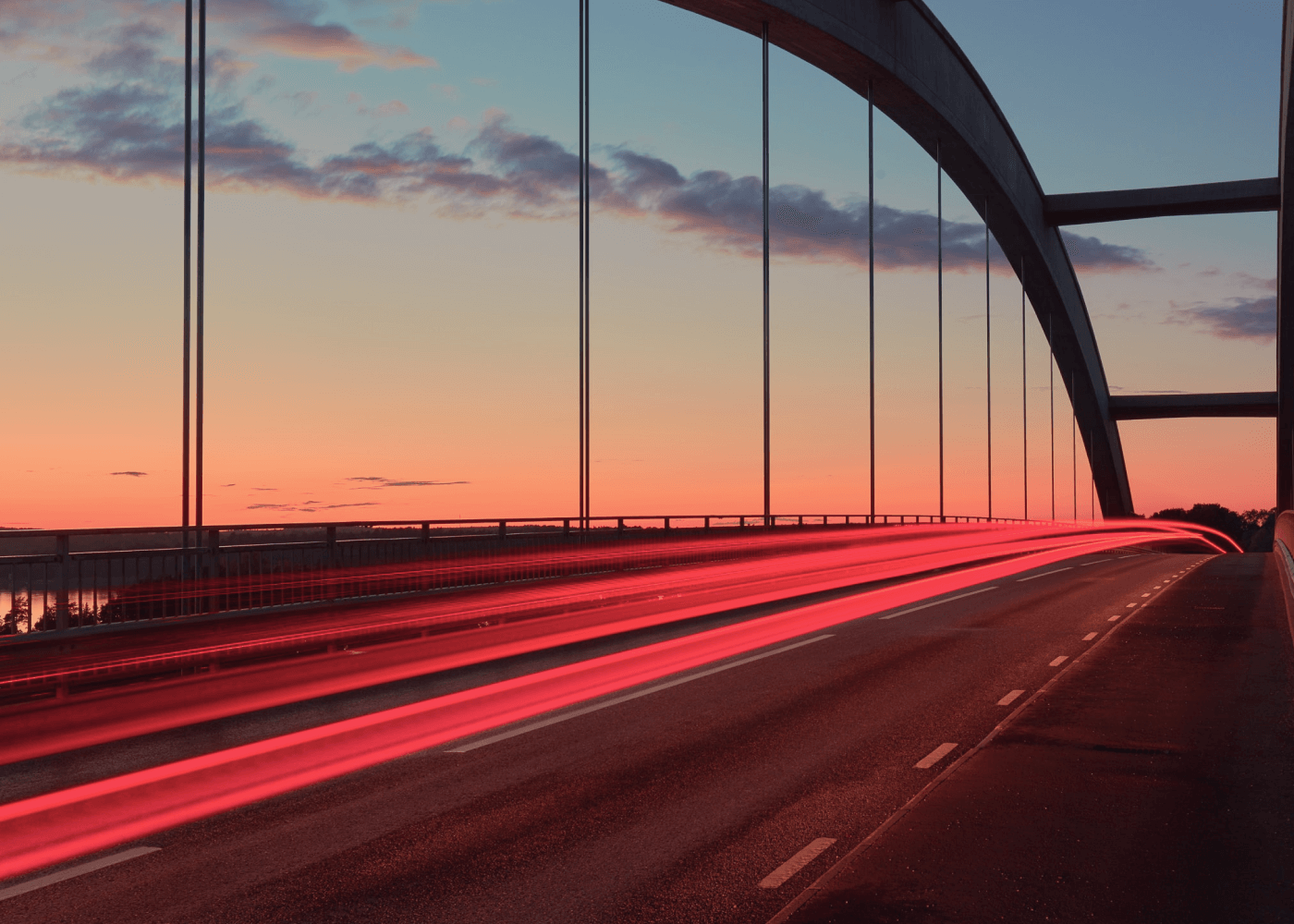 Not yet a participant? Join our global movement.
Want to help your organization take action but not already a participant of the United Nations Global Compact? No problem. The UN Global Compact provides a framework to guide all businesses regardless of size, complexity or location. You can express your interest here in a few simple steps.
The Forward Faster initiative is supported by